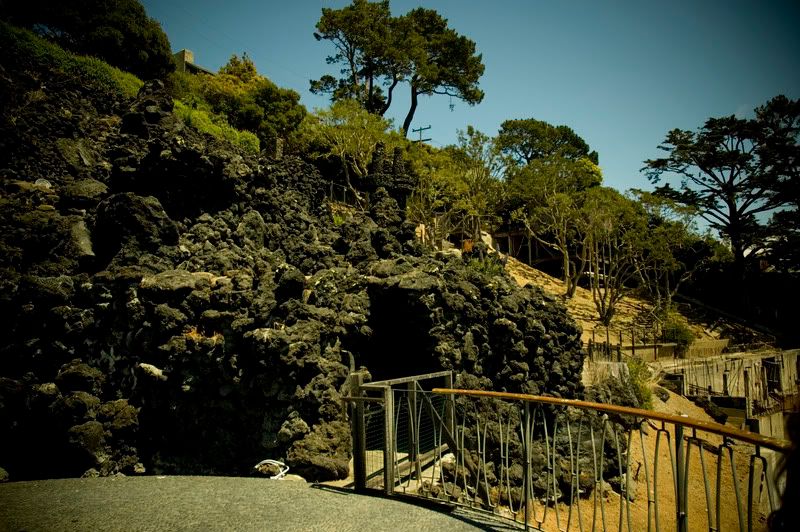 There is a house in Tiburon that runs along the ocean, it was never completed but the foundation stands and there are thousands of imported lava rocks from hawai that are hand placed to create caves and formation. The man who was having it built killed himself before it was finished, and since he died, no one has bought the property, probably because it would be ridiculously expensive. The image above is of one of the lava formations.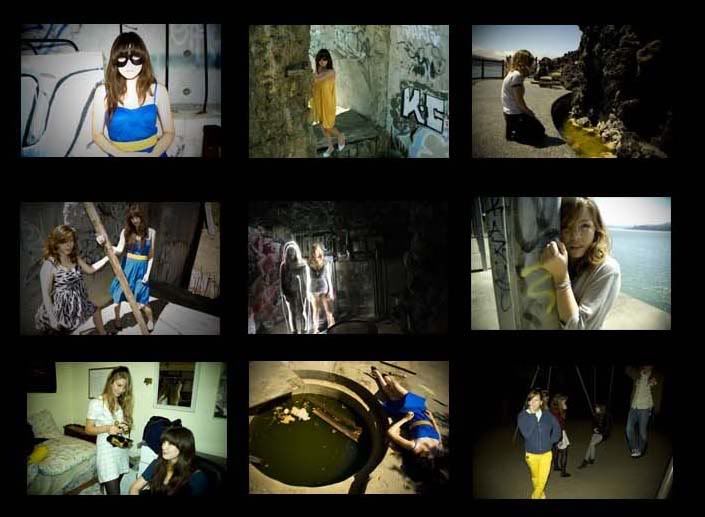 1.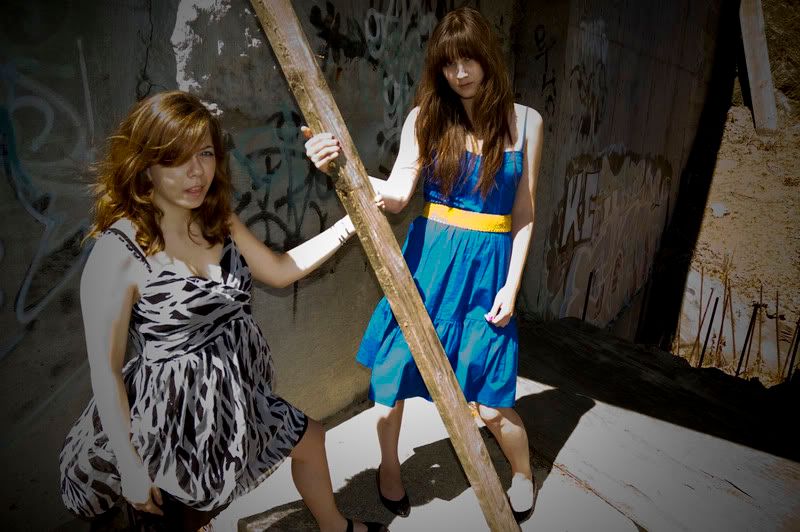 Becca and Jess "stirring" the well in the lower end of the property

2.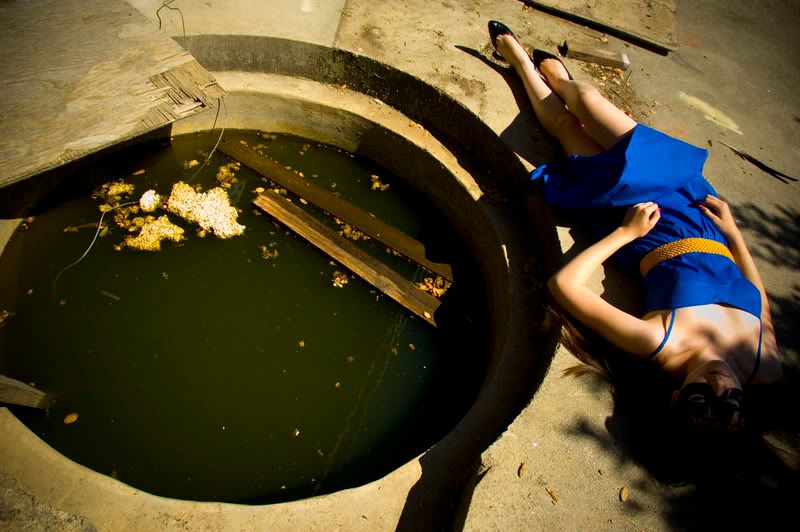 Jess laying by the well.

3.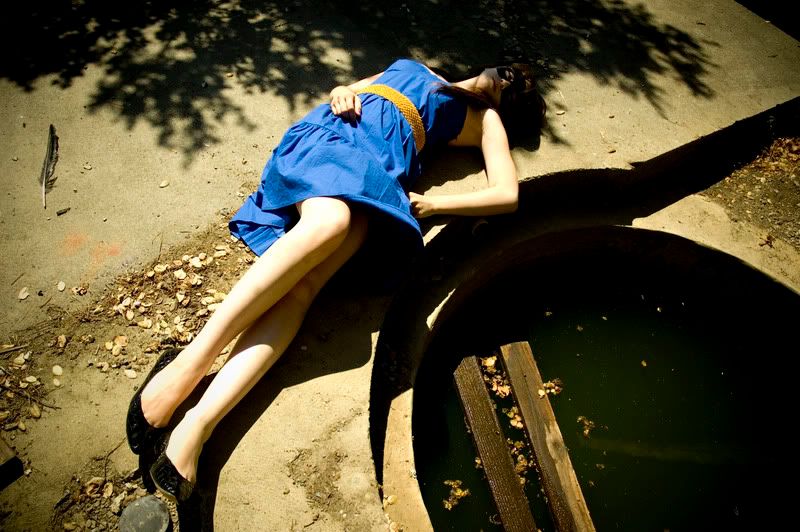 \
tree shadows

4.


Becca and Jess. The house is right next to the ocean as well and has a view of the golden gate bridge and the bay.

5.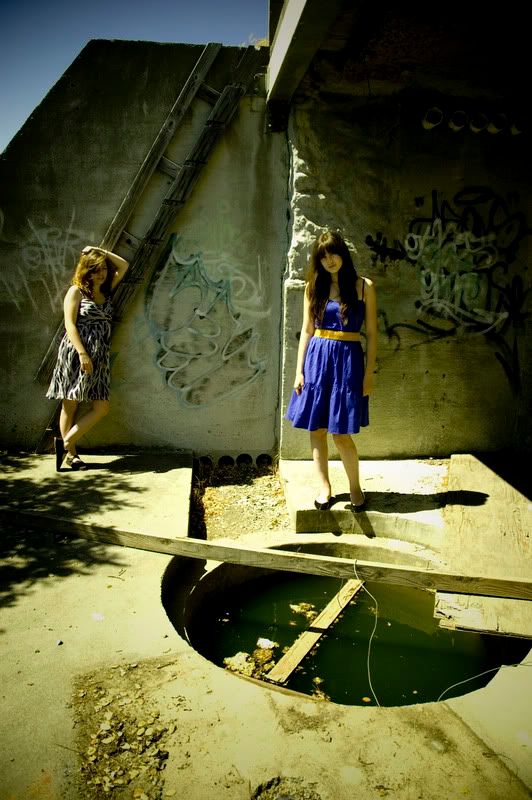 becca and jess again

6.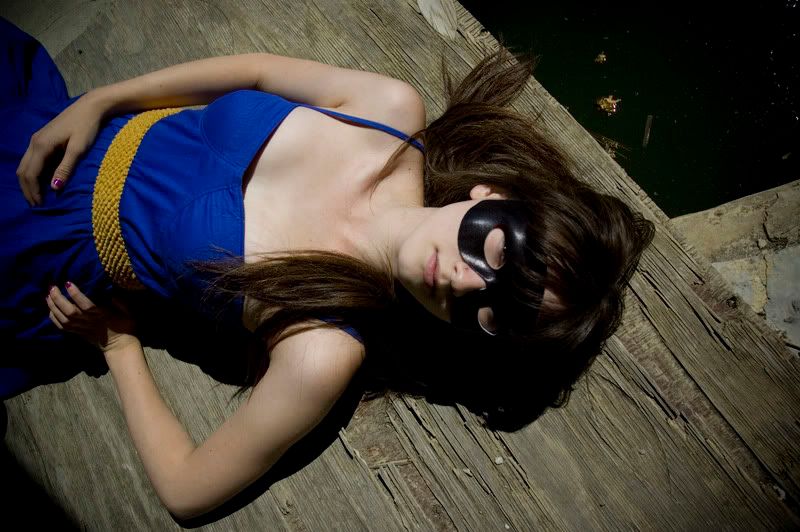 she is such a gorgeous girl

7.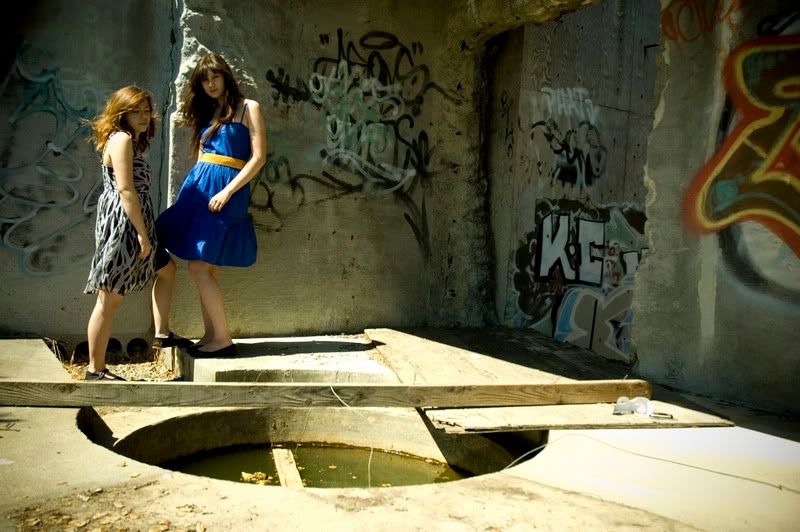 by the well again

8.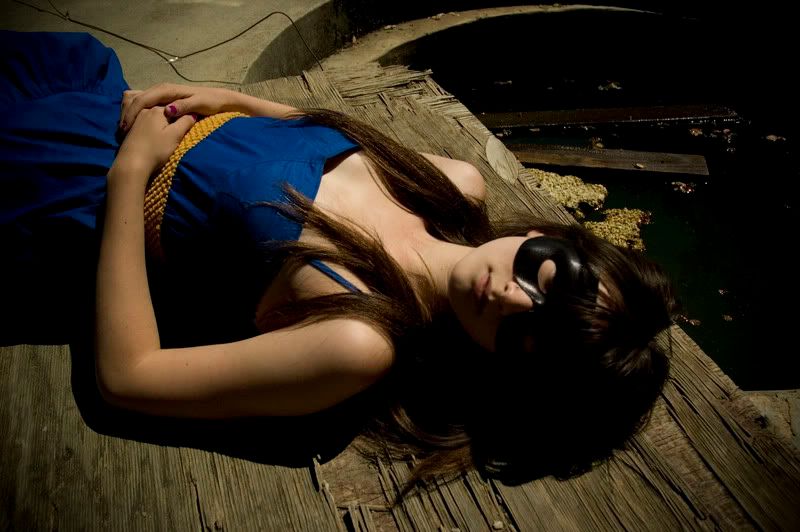 porcelin

9.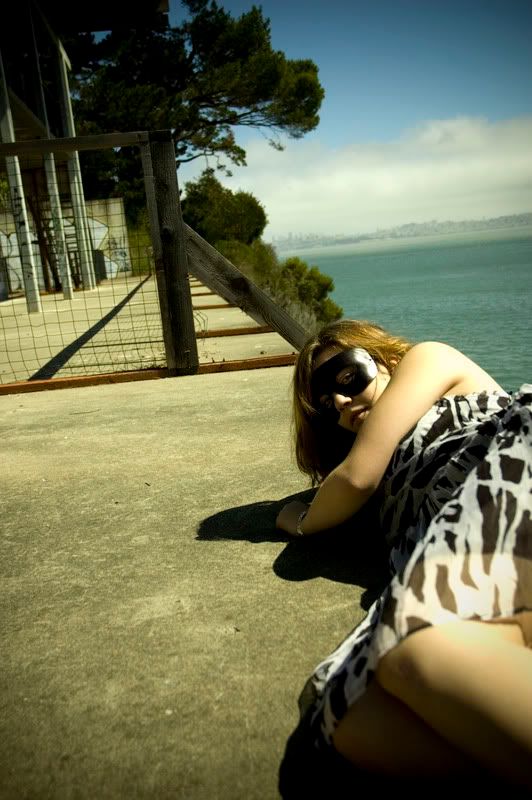 gorgeous becca

10.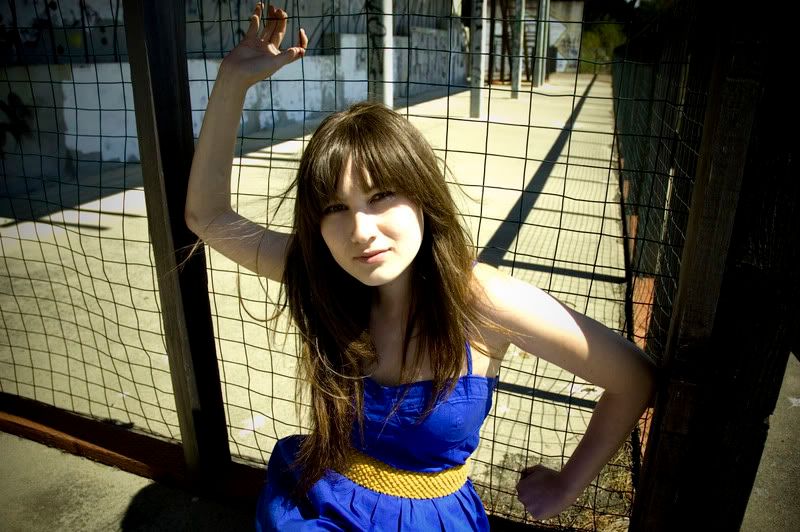 lines fading in the distance

11.


becca by the foundation of the house

12.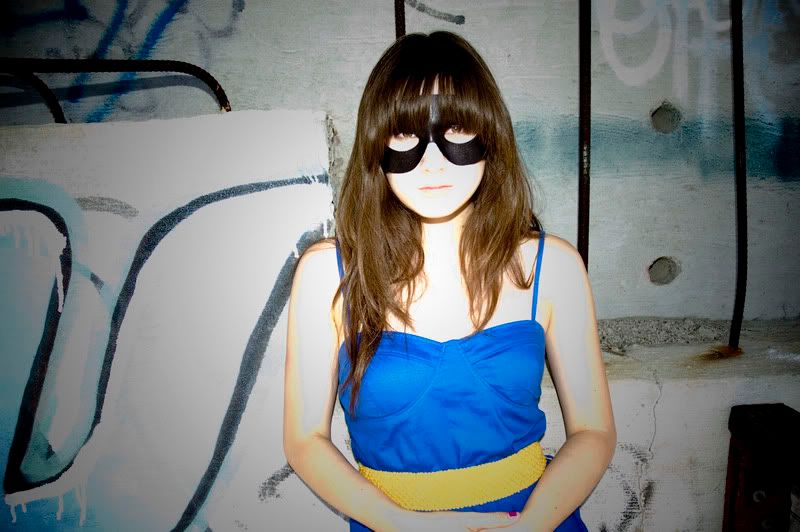 Jess and her mask

13.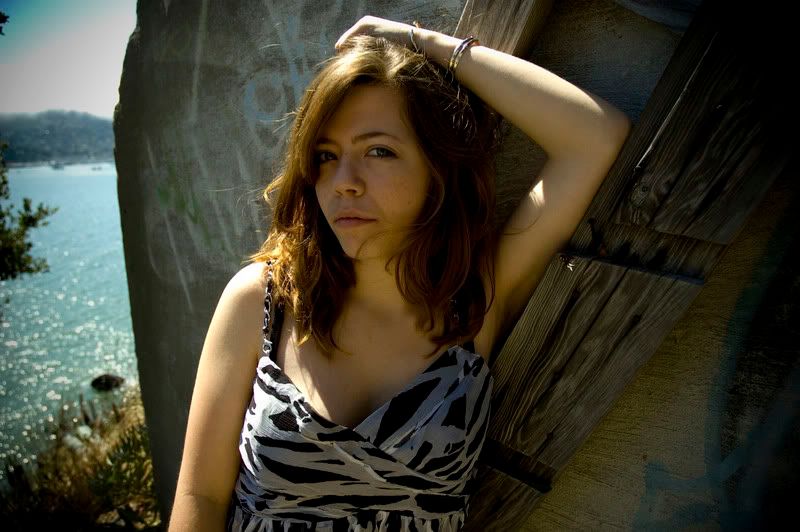 becca by the cliff and the sea

14.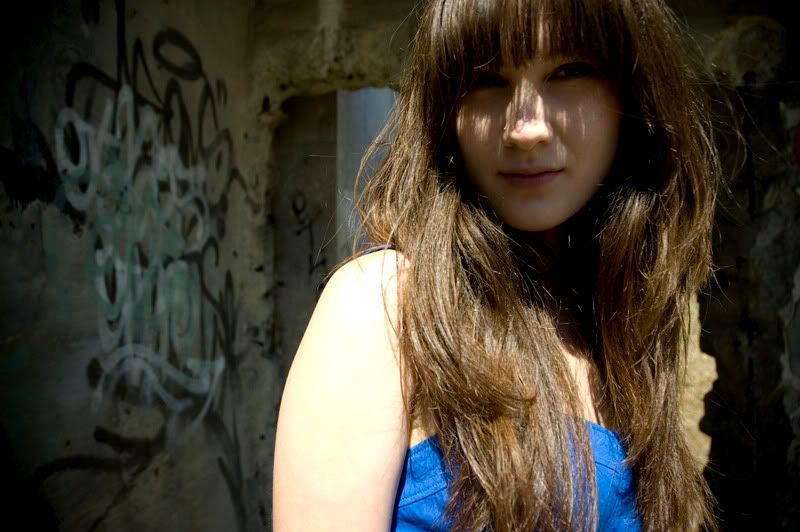 Jess, being pensive

15.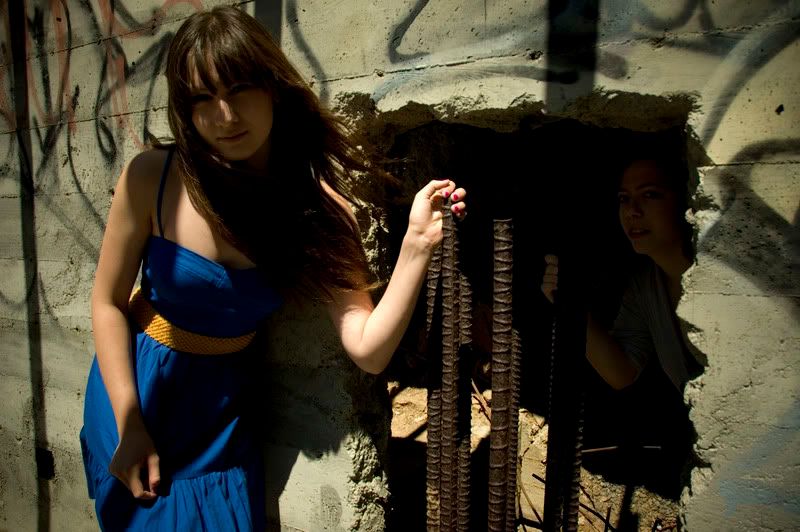 "lurk"

16.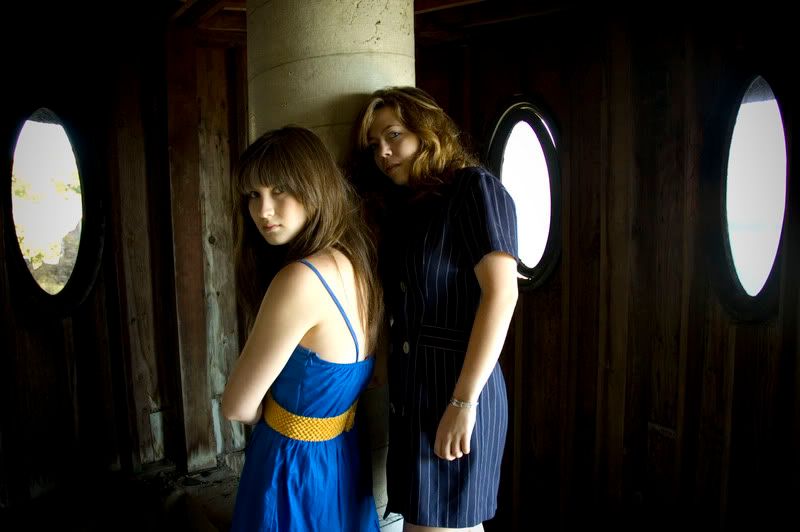 the window room

17.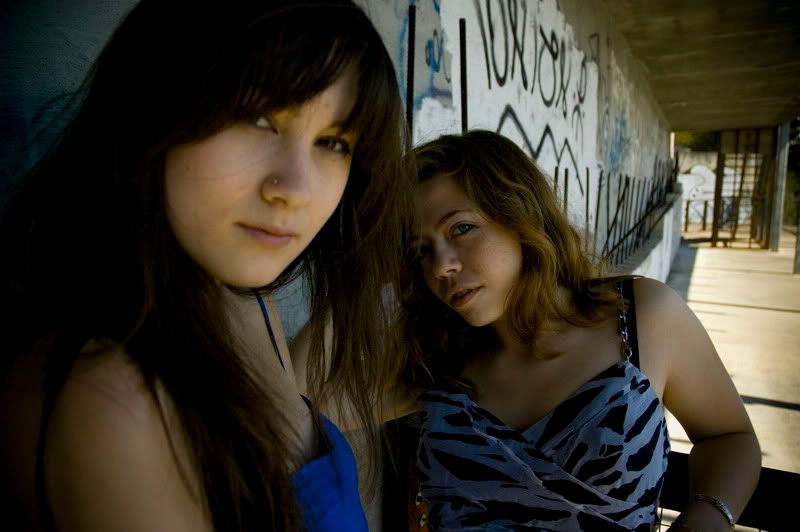 getting smaller

18.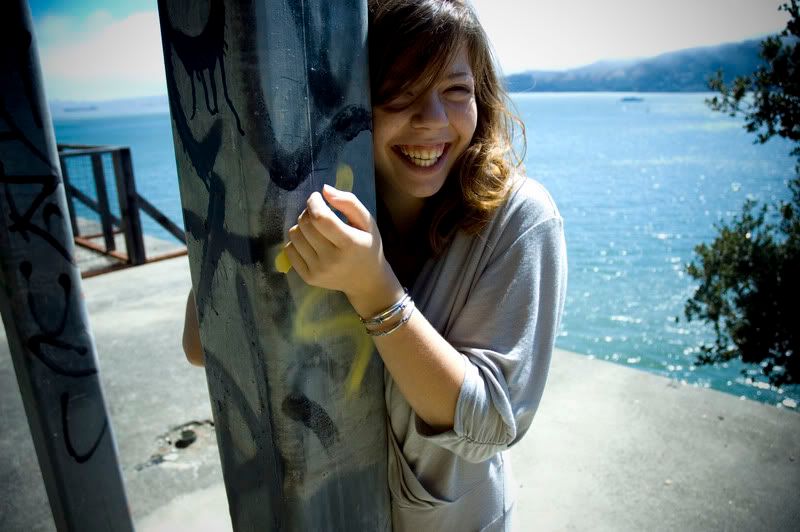 pretty girl smiling

19.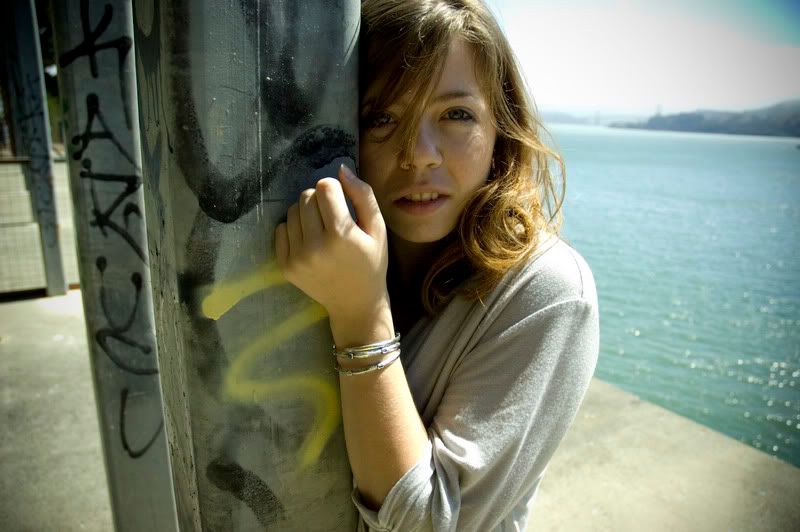 ocean view

20.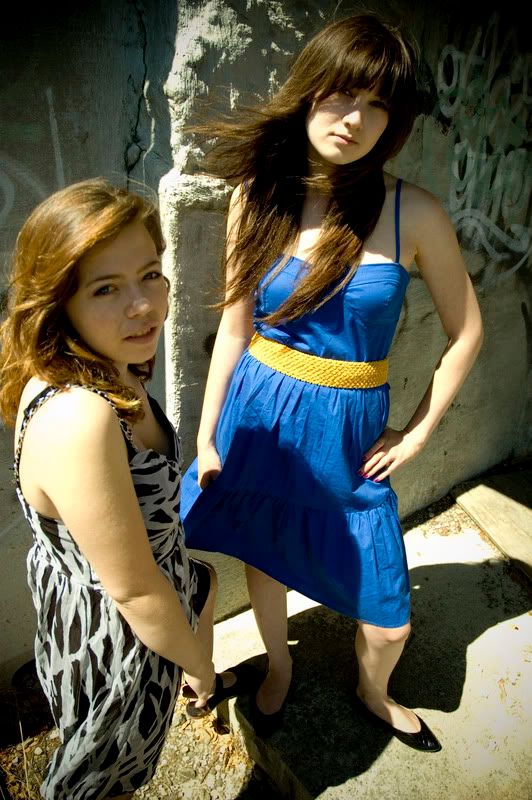 21.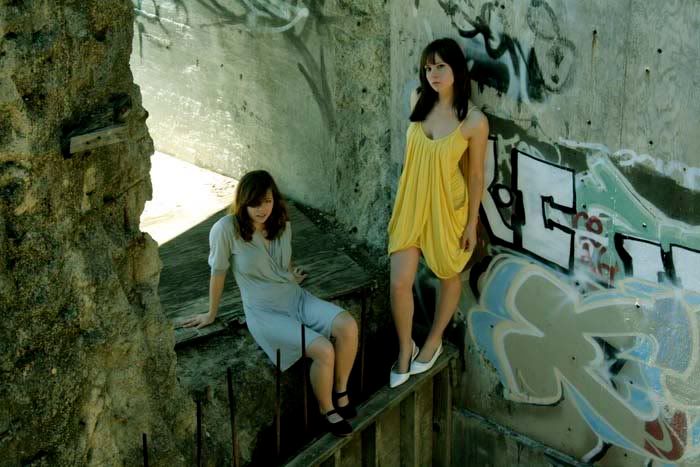 becca and I, photo by Jess

22.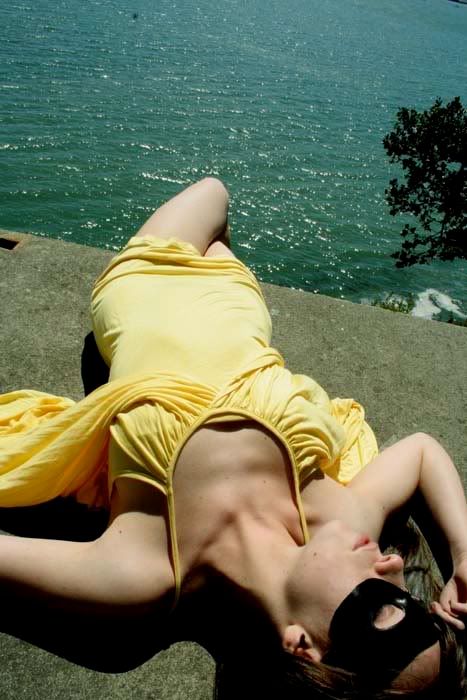 me by the ocean, photo by Jess

23.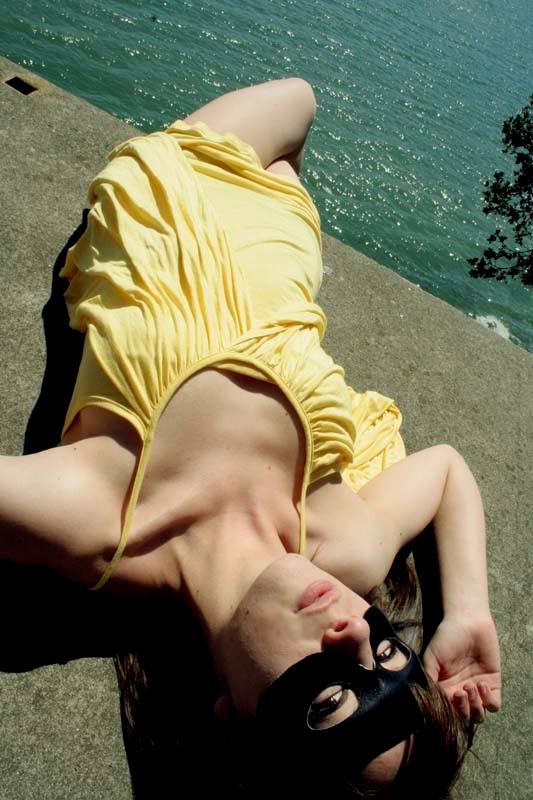 me with a mask, photo by Jess

24.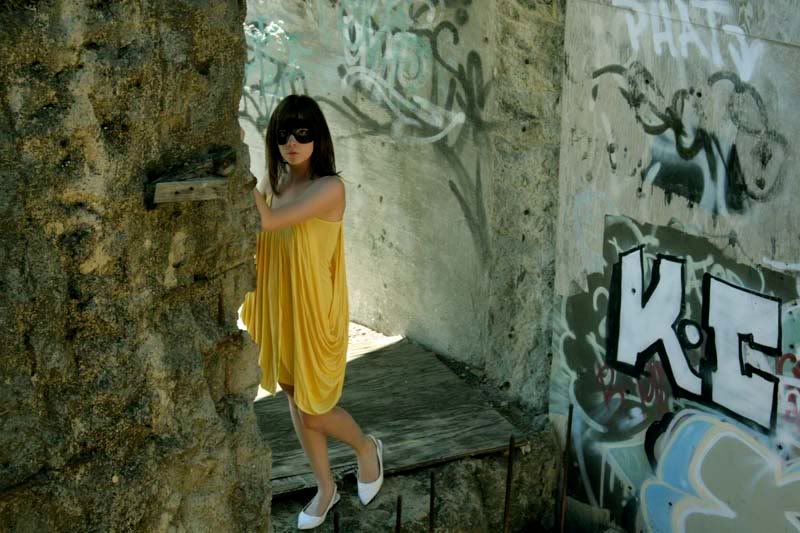 tag, photo by Jess

25.


me peeking around, photo by Jess

26.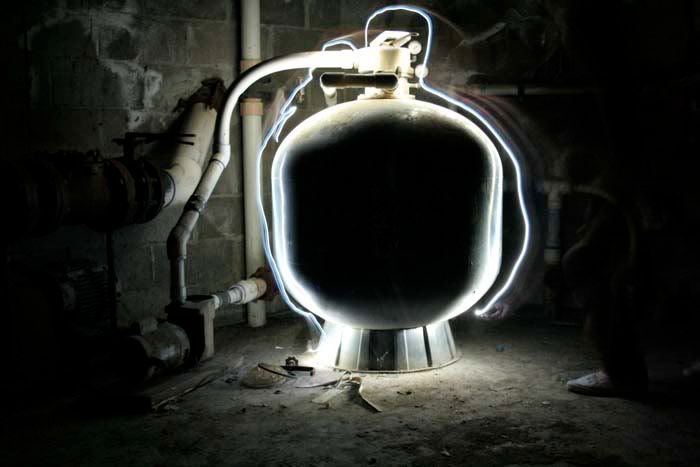 the boiler room

27.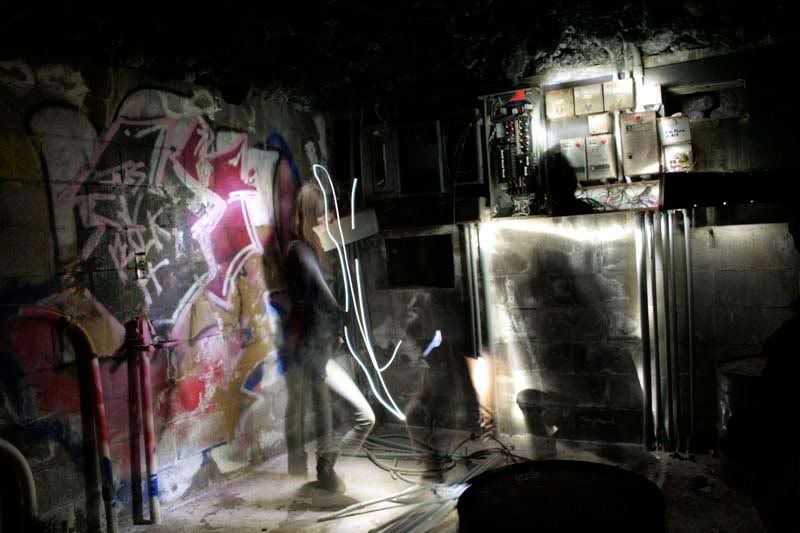 long exposure collaberation between me and jess of circuits

28.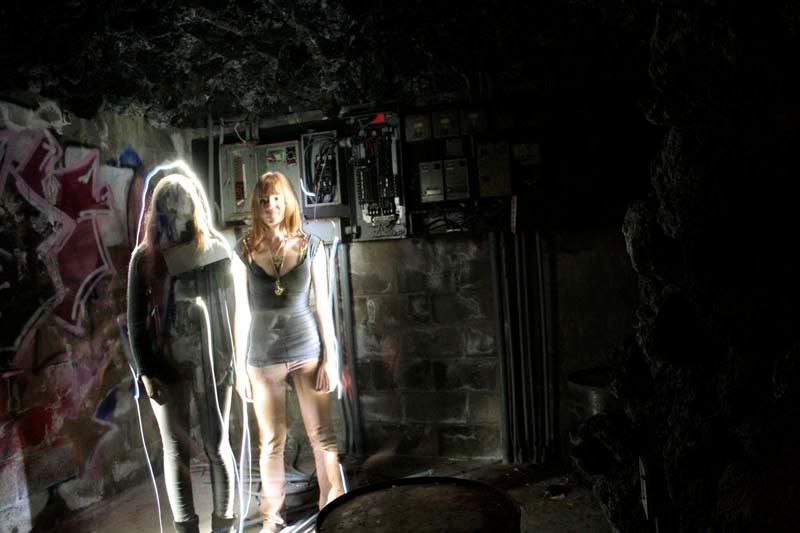 one standing behind the other

29.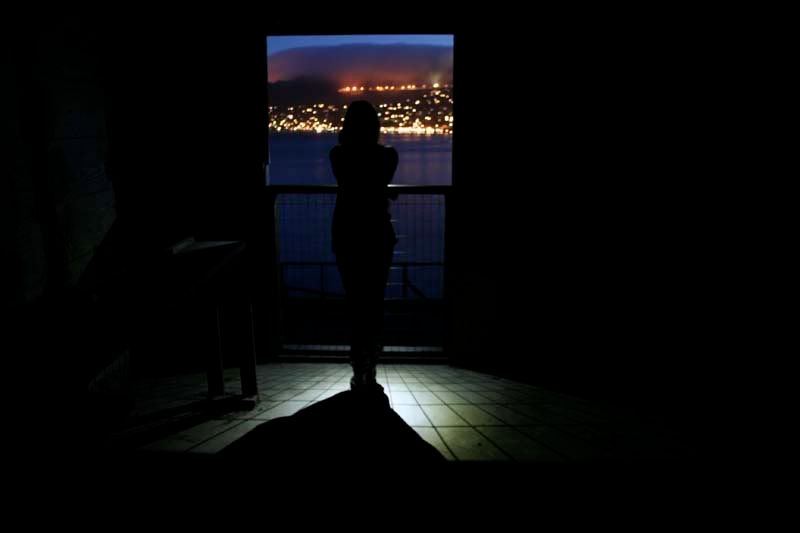 me looking out at the bay, photo by erik

30.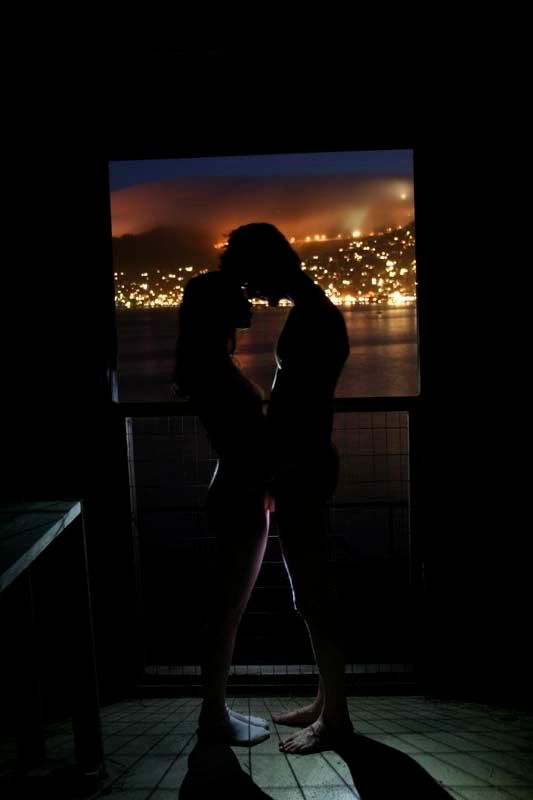 long exposure collaberation between me and erk

31.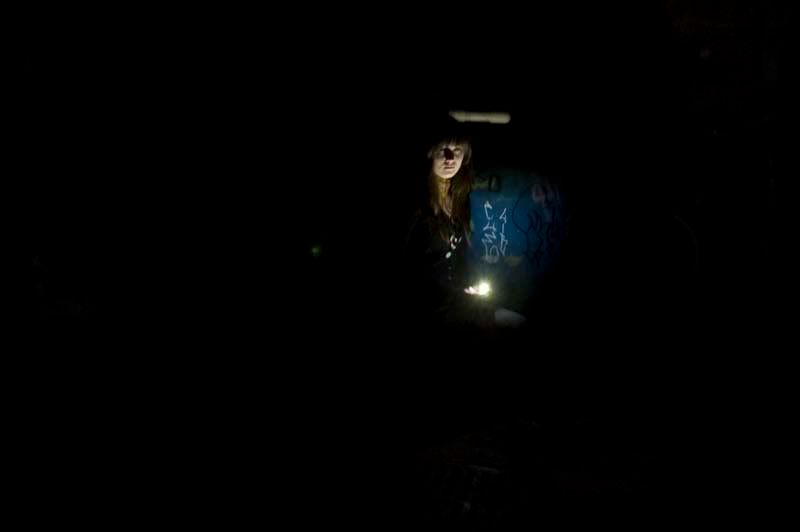 jess in the boiler room

32.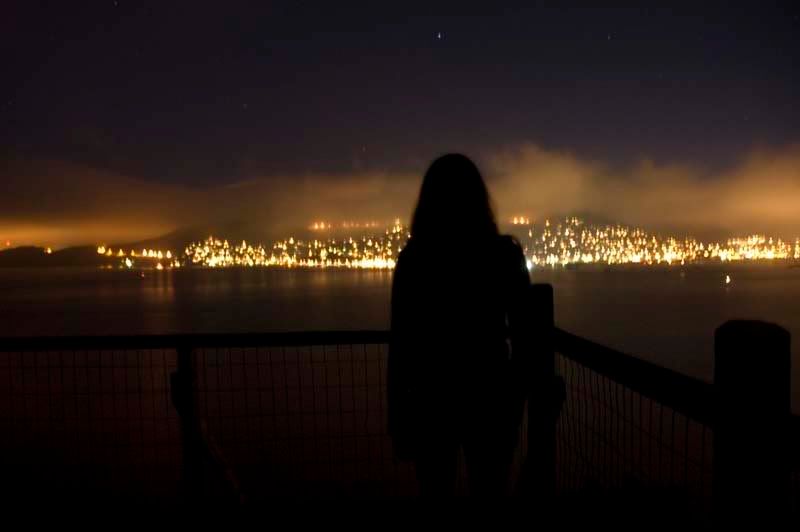 fog rolling in

33.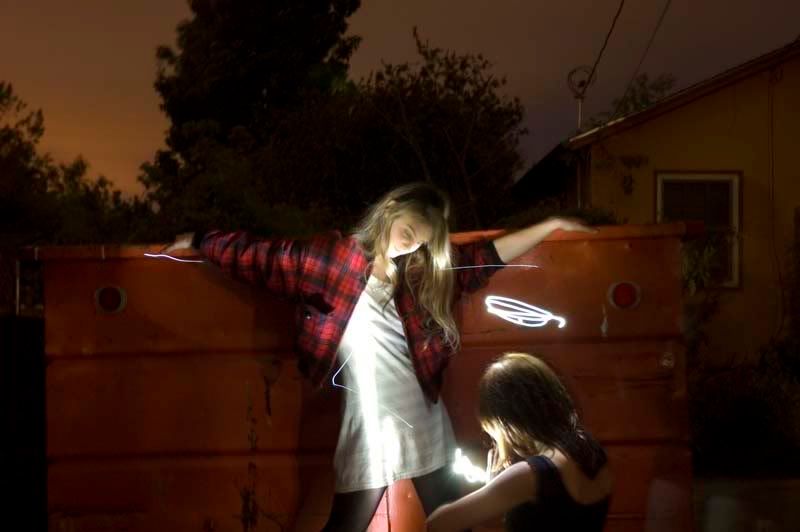 light fun

34.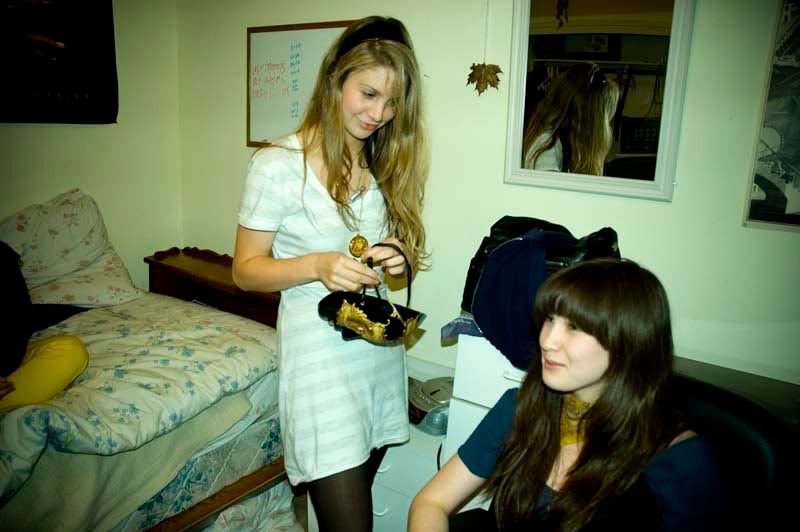 sarah and jess

35.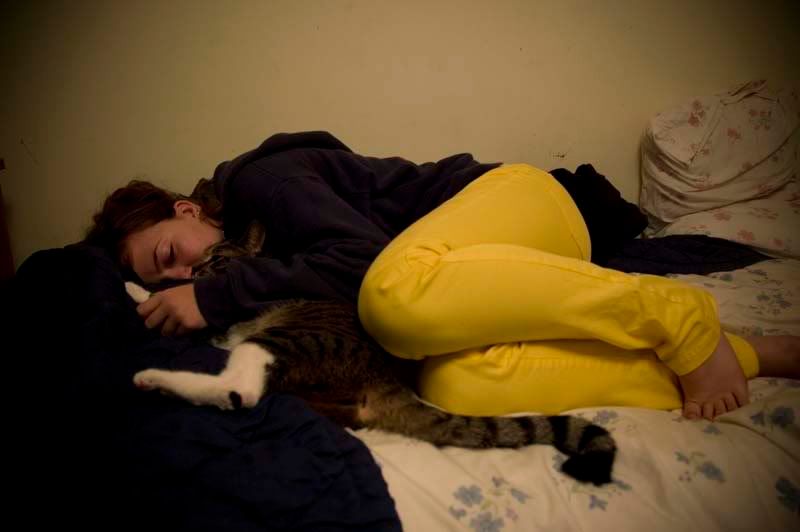 becca and her cat

36.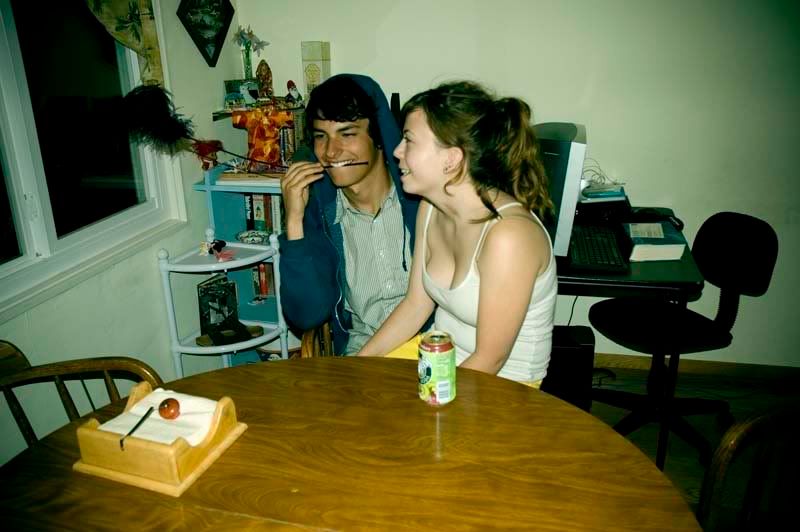 axel and becca

37.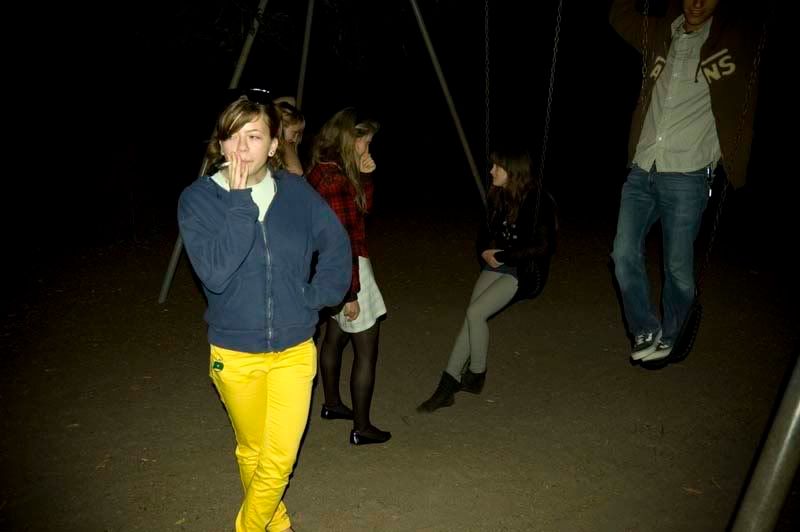 becca, sarah, jess and axel at dark park

38.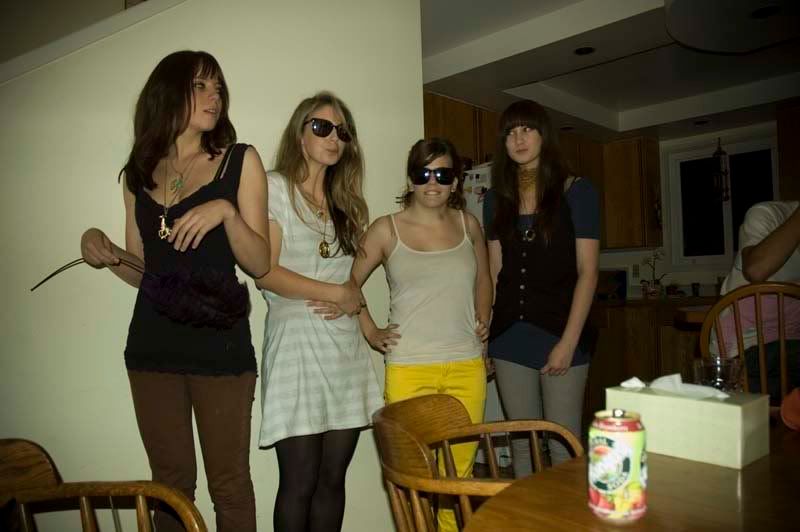 me, sarah, becca and jess at becca's house

39.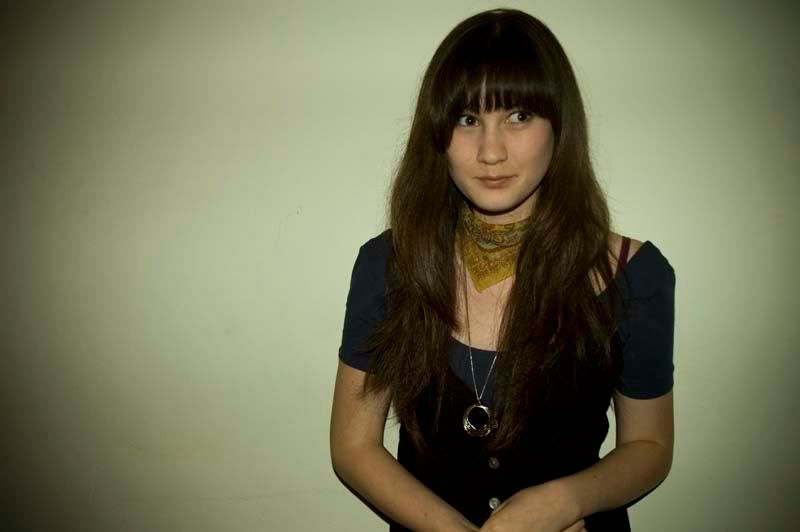 Jess

40.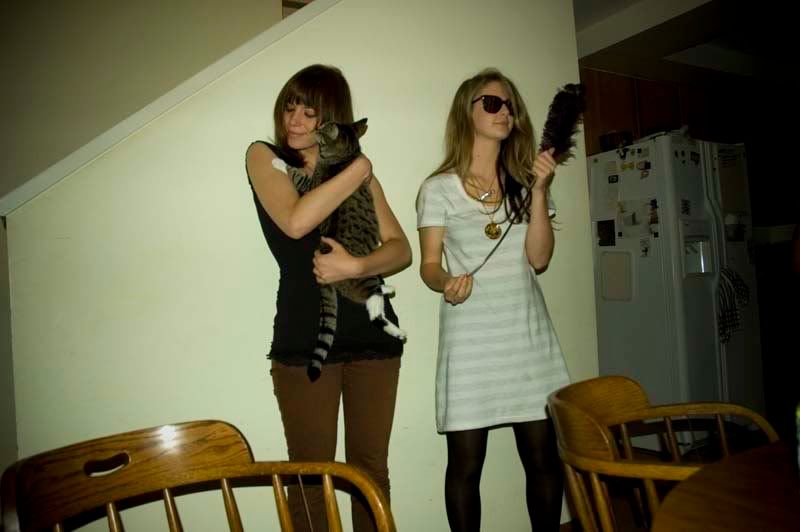 me, the cat and sarah

I will be leaving for europe in eleven days, and I can't wait. Let me know if you want me to write you a postcard :)